Forum rules
Please post any bugs you find in this subforum - one bug per topic. This will make it easier for us to any issues. Thank you for your help!
I don't know if anyone already reported this bug but just remarked it: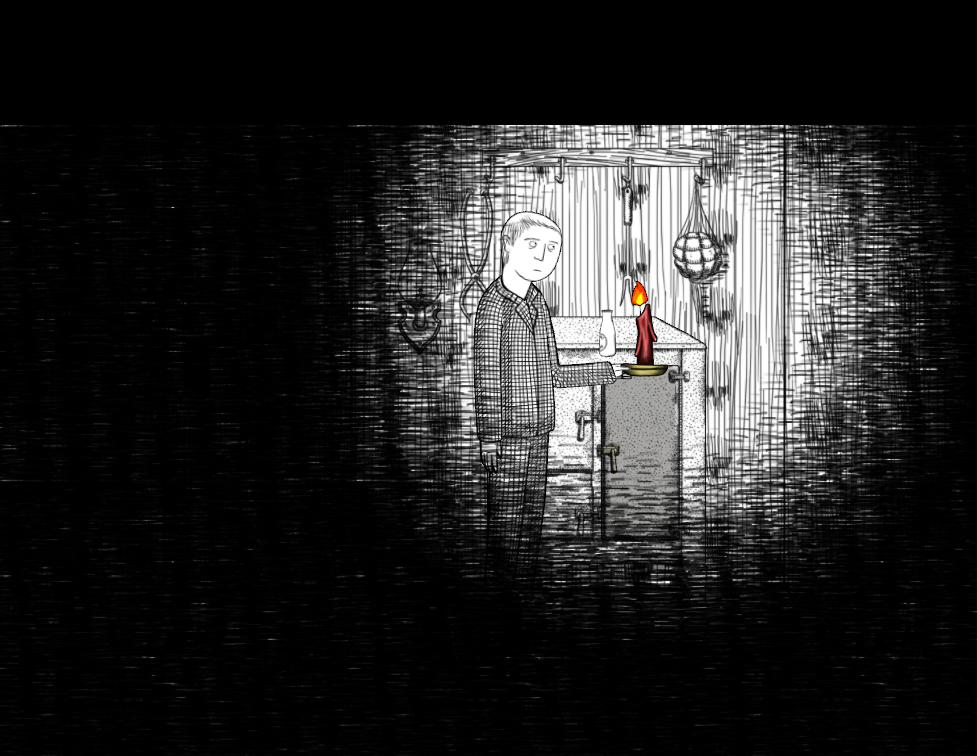 ---
Good catch! I noticed that as well (but after the build went live), but it'll be fixed in the next one.

Thanks for pointing it out!
-Matt Gilgenbach
Lead Frightener at Infinitap Games
---